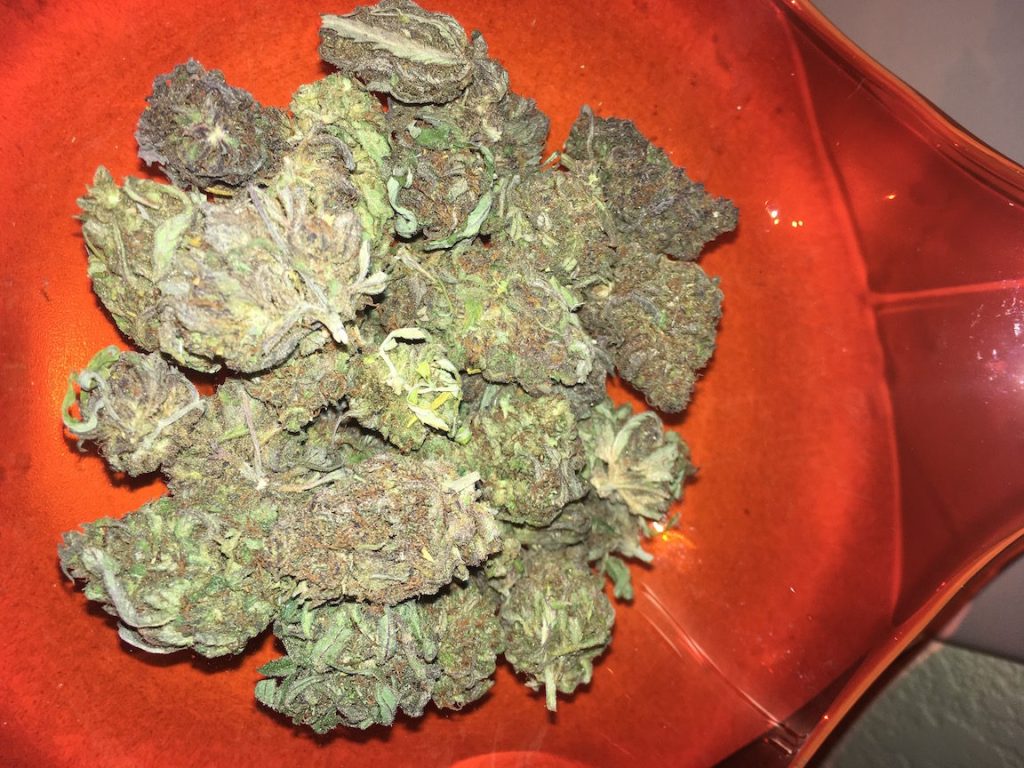 I was practically knocked over by the smell. It wasn't that I didn't like it, I have always like the smell, it's just that it was so strong I was practically stunned by it. Over the next 5 weeks, I would walk through life smelling this way, turning heads and eliciting knowing grins from Colorado hippies everywhere I went. By then, I was practically immune and barely even noticed this scent anymore. But everybody else did, it was that unmistakable sweet smell of… success? Cannabis actually, and hemp in the specific legal sense. This was a 100% legit operation. Or something like that.
The difference between this and the thousands of secret Marijuana harvests that happen each year — aside from the markedly smaller amounts of sticky resin a harvester needed to contend with — is that this operation is legal. Technically classified as a Hemp farm because plants called Hemp produce less than .003% THC – the psycho-active ingredient used in all products called marijuana, mary jane, pot, weed, smoke, blaze, reefer, grass, dope, ganja, herb, aunt Mary, skunk, boom, chronic, jolly green, blunt, ashes, bammy, blanket, bo-bo, cripple, dagga, flower, gasper, giggle, hot smoke or broccoli. So, this was not that. But it sure smelled the same. This is grown for the purpose of extraction of the CBD oil, used in many healing techniques and ascribed some pretty amazing health turnaround stories from Cancer treatment to pain management.
These statements have not been validated by the FDA – so of course I am not even considering making medical claims. How could I? I never went to an approved medical School to achieve the proper diplomas and degrees. And, as we all know this is the only way anyone ever learns anything, right? I just happen to have lost my Mother to breast cancer when she was 55, and my Grandmother died of the same disease when I was 2 and she was 50. I lived with a man for 7 years who secretly smoked cigarettes and when in my 30's, I found a spot on my breast I left him because I realized he was going to kill me. A year after I left him, my cat died of Cancer. The same cat I had adopted in my grief over the loss of my Mother.